Growing faith, challenging minds, discovering talents.
Vision and Values
Our Vision
The Christian ethos of our school and teaching ensures our children are confident and happy learners who are ready for life in modern Britain.
Our Values
Higham on the Hill C of E Primary School encourages and promotes Christian Values. We actively live out our values during our school day and beyond and reflect on all of the values we uphold across the year.
The document below outlines the Christian Values as they are taught across the school and reflected on in collective worship and during learning and recreation times.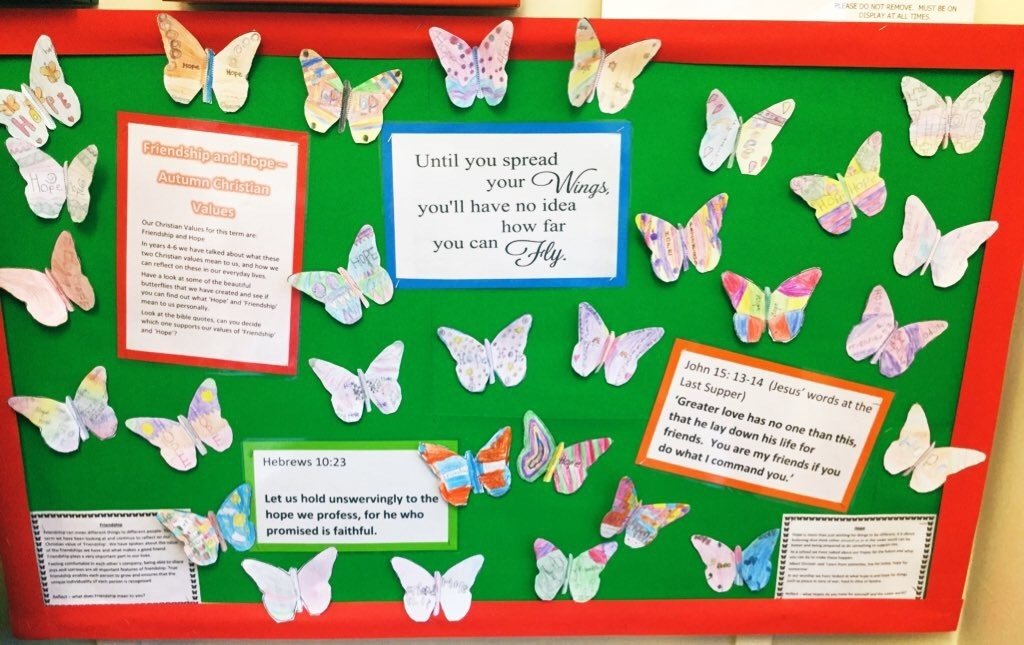 Collective Worship
During acts of collective worship the correct colours are placed over the liturgical table. We welcome visitors from the Parish Church to deliver 'Open the Book' sessions monthly. All teachers play a part in the delivery of collective worship as do the schools 'Worship Team'.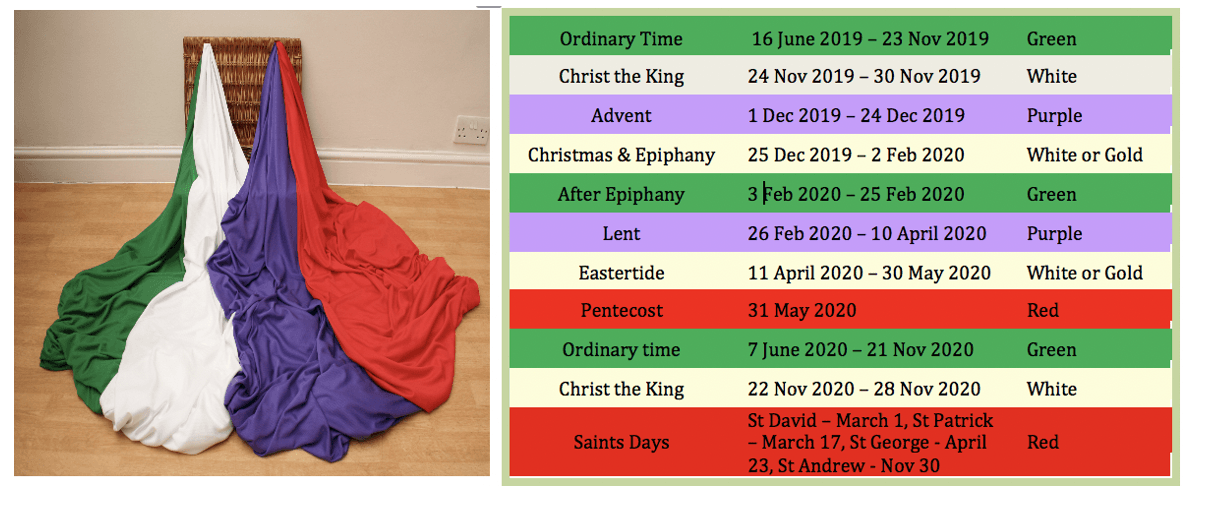 PSALM 25:4 "Show me your way LORD. Teach me your path".