Welcome to Foxes!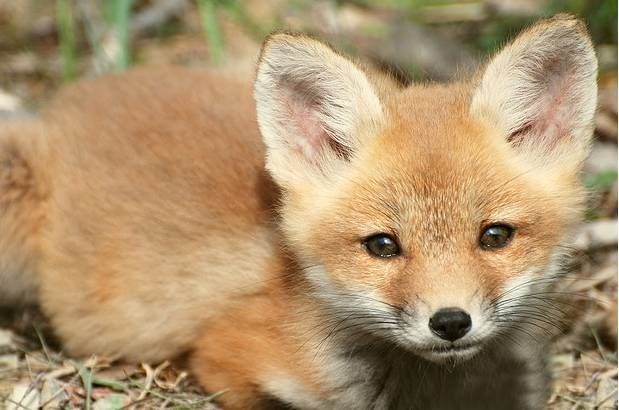 We are taught by Mr. Browning
with Mrs Ecob, and Mr Ball helping us too.
In our new class for 2019-2020, we have 30 children who are a mix of Year 4 and 5.
Beaumanor Hall 2019
In September, children from Years 4, 5 and 6 took part in a fun-packed adventure break at Beaumanor Hall. Challenges were faced, enjoyment was had and even a few tasty cooked breakfasts were eaten! It was fantastic!
Here are a selection of photos showing some of the best bits!
Our Topics
Each half term we have a new topic.
Ancient Greece
In the first half term of the year, our topic is 'Ancient Greece'.
We have been learning about people and places in Ancient Greece.
We've also been working with Year 6 to get rhythmic with samba drumming.
It's loud!
Justice: Crime and Punishment
Our second topic of the year will look at the history of crime and punishment, including the origins of the police force.
We will also be using Neil Gaiman's 'Wolves in the walls' story to help stimulate some computing and story writing.
In science, our 'Changing States' topic will study the three states of matter.
Swimming starts straight after the holiday, so we will aim to be fit and healthy!
Plus, we'll be gearing up for Christmas!
Our Timetable
Great subjects are studied in Foxes with brilliant topics and experiences.
During this year we will experience and enjoy subjects such as art, R.E., science, maths, English, music and French.
Day-by-day
We have a jam-packed week in Foxes class so here are the things you need to remember day by day:
Monday: Remember your reading book every day. Science in the afternoon all about famous scientists and their discoveries.
Tuesday: We have P.E. in the afternoon with Mr. Ball, so bring your kit and French with Monsieur Browning. Tres bien!
Wednesday: Spelling test and hand in homework. Plus, it's topic afternoon!
Thursday: Today we play samba drums.
Friday: Today is PE with Mr. Ball, so again, remember your kit!