Welcome to Foxes!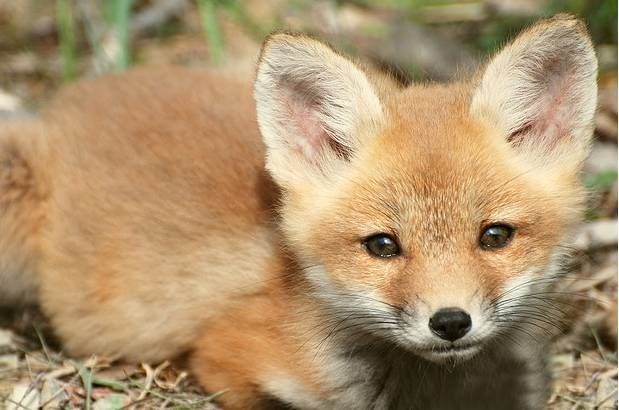 We are taught by Mr. Browning
with Mrs Ecob, Mrs. Perry and Mr Ball helping us too.
In our class, we currently have 22 children who are a mix of Year 4 and 5.
Photos
The Summer Term is going brilliantly! We've already completed our Riotous Royalty topic and have now started our 'Splash' topic all about water.
To help, we visited the Think Tank as part of our science week. It was fascinating to find out about how products are made, how transport has evolved from steam power and how important recycling is. Plus we used amazing iPads to program Lego gadgets. Great fun!
Our Topics
Each half term we have a new topic.
In the final half term of the year, our topic is 'Splash!'.
We will be learning about the water cycle; how water is cleaned and reused; and how to save water rather than waste it.
We will also be working with Year 6 to prepare for our end of year play, so get ready for it.
Let's just say, "Hi-de-hi campers!" There, that's a clue!
Our Timetable
Great subjects are studied in Foxes with brilliant topics and experiences.
During this year we have experienced and enjoyed subjects such as art, R.E., science, maths, English, music and French.
Day-by-day
We have a jam-packed week in Foxes class so here are the things you need to remember day by day:
Monday: Remember your reading book every day.
Tuesday: We will be getting ready for our play, with some very dramatic acting! And that's just Mr. Browning! The performances will be on Tuesday 9th July.
Wednesday: Spelling test and hand in homework.
Thursday: Today we play the ukelele. On Thursday 27th June, we will be performing at De Montfort Hall, Leicester. New homework goes out on Thursdays.
Friday: Today is PE with Mr. Ball, so remember your kit!