Welcome to Foxes!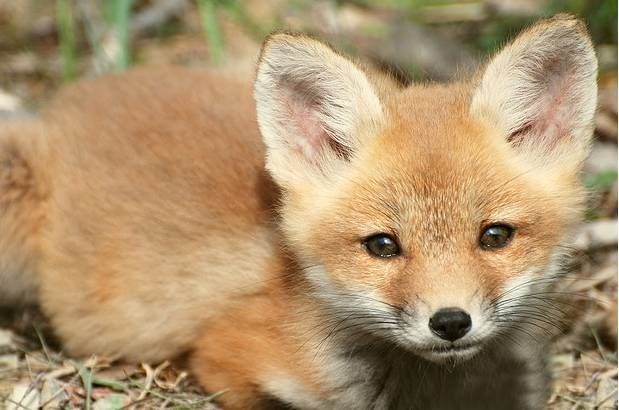 We are taught by Miss Rees.
Mrs Ecob, Mrs Perry and Mr Ball help us too.
In our class, we currently have 19 children who are a mix of Year 4 and 5.
Photos
Welcome back after the summer holidays.
We have got straight into learning- indoors and out!
Our Topics
Each half term we will have a new Topic.
This half term, our Topic is The Ancient Greeks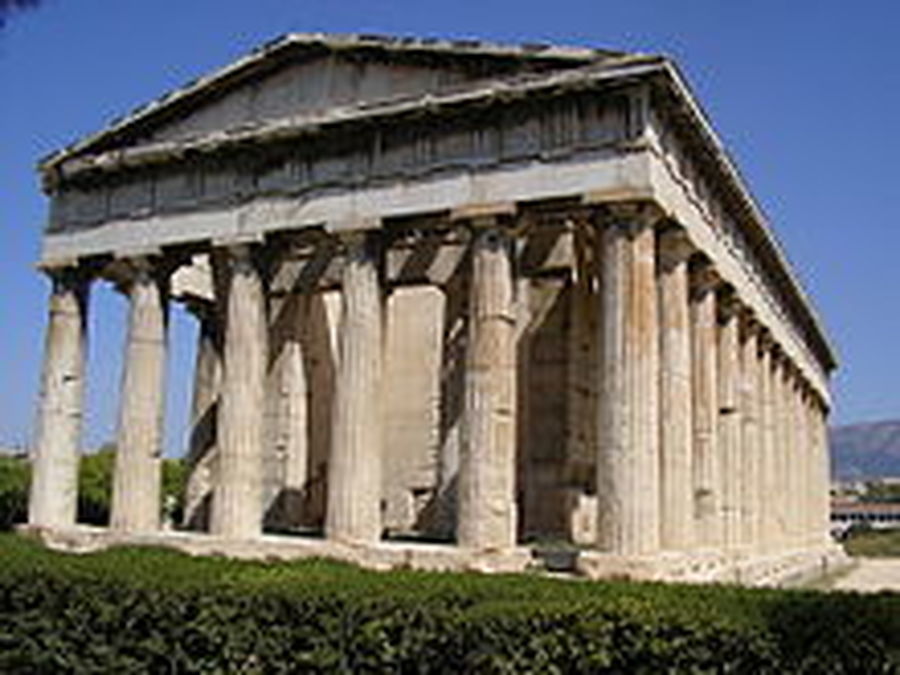 We will be learning about:
The Olympics

Greek Gods and Godesses

Trojan war

and lots more!
Next half term, our Topic will be Justice.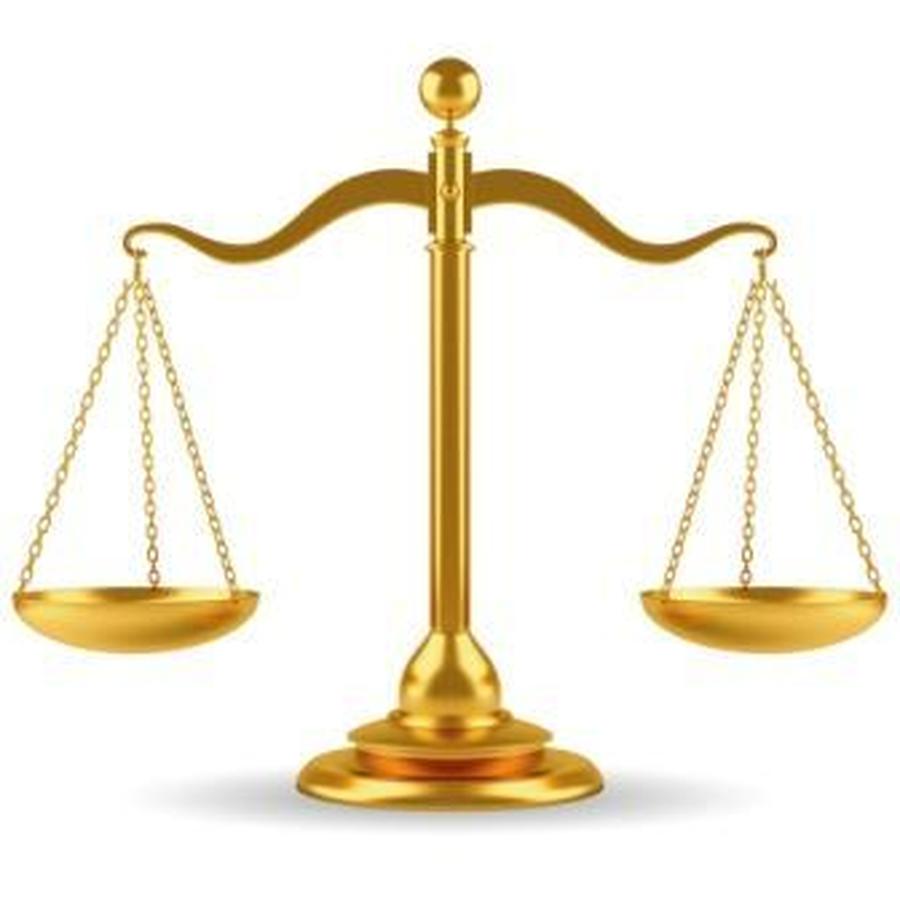 Our Timetable
This is what we get up to on a day to day basis.
Obviously, sometimes we have exciting visits and other things going on, so we pop off timetable now and again. But we work as closely to this as possible.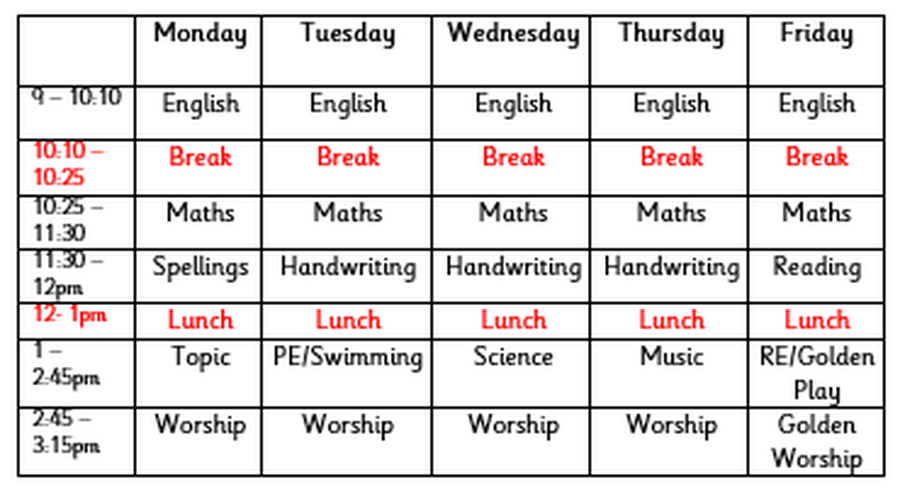 Day-by-day
We have a jam-packed week in Fox class so here are the things you need to remember day by day:
[Please note that this first half term will be swimming on a Tuesday, so everyone needs to have their swimming kit with them in the morning.]
Monday: Remember your Green spelling book today for a gold token. It's Spellings test day!
Tuesday: Today is PE, so remember your kit!
Wednesday: Times table test day. Last day to hand in your homework for a gold token.
Thursday: Today we play the glockenspiel.
Friday: Today is PE, so remember you kit! You will also get your homework today.