Welcome to Foxes!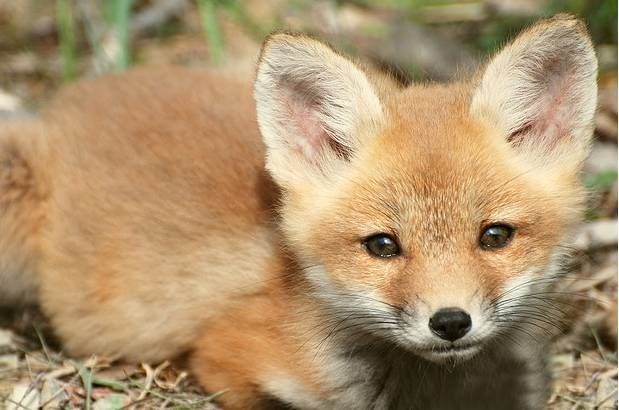 We are taught by Mr. Browning
with Mrs Ecob, Mrs. Perry and Mr Ball helping us too.
In our class, we currently have 22 children who are a mix of Year 4 and 5.
Photos
Last term was very productive, with lots of fascinating learning experiences!
Our Topics
Each half term we will have a new topic.
This half term, our topic is Back From The Future.
We will be learning about what happened in the Second World War, followed by how Britain recovered and developed as a post-war nation.
We will be taking a look at fashion, entertainment (including music) and art.
The topic will fit in very nicely with our ongoing interest in British values.
Our Timetable
Great subjects are studied in Foxes with brilliant topics and experiences.
Our Spring Term timetable will appear here soon.
Day-by-day
We have a jam-packed week in Foxes class so here are the things you need to remember day by day:
Monday: Remember your reading book every day.
Tuesday: Today is P.E., so remember your kit! We will be learning basketball skills. Hopefully the weather will be good enough for us to go outside, so have some warm, outdoor sports clothing to wear.
Wednesday: Spelling test and hand in homework.
Thursday: Today we play the ukelele. New homework goes out today.
Friday: Today is PE with Mr. Ball, so remember your kit!