Welcome to Foxes!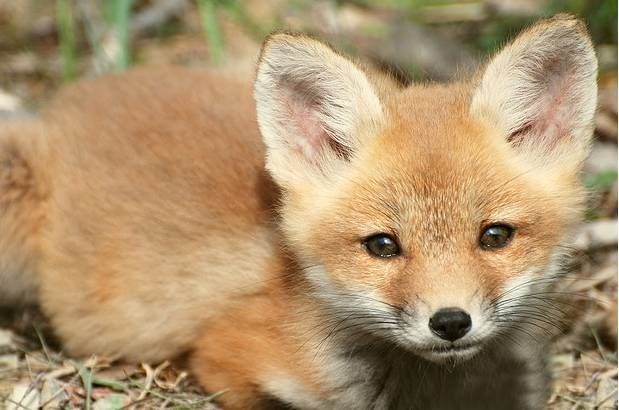 We are taught by Mr. Browning
with Mrs Ecob and Mr Ball helping us too.
In our class, we currently have 22 children who are a mix of Year 4 and 5.
Photos
It has been a very productive term, with lots of fascinating learning experiences!
Our Topics
Each half term we will have a new Topic.
This half term, our Topic is The Victorians
We will be learning about inventors such as:
Thomas Edison

Alexander Graham Bell

Isambard Kingdom Brunel

George Stephenson
We will be visiting the Heritage Centre at Chilvers Coton in Nuneaton to experience what it is like to have lessons in a Victorian classroom.
Next half term, our Topic will be 'Back From The Future' - a look at Britain since 1930.
Our Timetable
Great subjects are studied in Foxes with brilliant topics and experiences.
Timetable will appear here soon.
Day-by-day
We have a jam-packed week in Foxes class so here are the things you need to remember day by day:
[Please note that this half term will be swimming on a Tuesday, so everyone needs to have their swimming kit with them in the morning.]
Monday: Remember your reading book every day.
Tuesday: Today is swimming, so remember your kit!
Wednesday: Spelling test and hand in homework.
Thursday: Today we play the ukelele. Homework goes out today
Friday: Today is PE, so remember you kit!