Welcome to Foxes!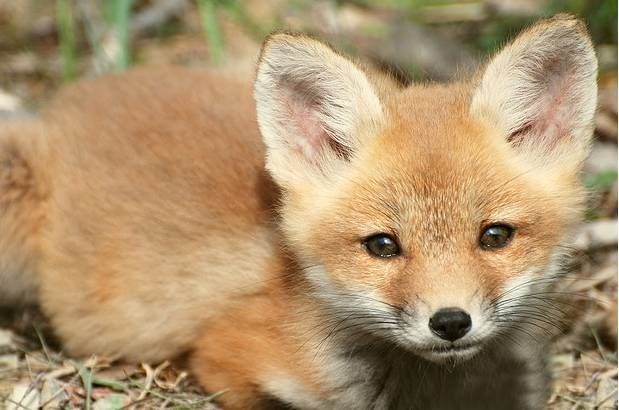 We are taught by Mr. Browning
with Mrs Ecob, Mrs. Perry and Mr Ball helping us too.
In our class, we currently have 22 children who are a mix of Year 4 and 5.
Photos
This term has been so busy with some great learning experiences and lots of progress! We've even been to the Warner Film Studios to see the Harry Potter set!
Our Topics
Each half term we will have a new topic.
This half term, our topic is 'Enough For Everyone'.
We will be learning about where food comes from and how things like Fair Trade try to help poorer people around the world.
We are even hoping to have a visit from someone who helps run a food bank to help people in need.
The topic will fit in very nicely with our ongoing interest in Christian values.
Our Timetable
Great subjects are studied in Foxes with brilliant topics and experiences.
During this year we have experienced and enjoyed subjects such as art, R.E., science, maths, English, music and French.
Day-by-day
We have a jam-packed week in Foxes class so here are the things you need to remember day by day:
Monday: Remember your reading book every day.
Tuesday: Today is P.E., so remember your kit! We will be learning basketball skills. Hopefully the weather will be good enough for us to go outside, so have some warm, outdoor sports clothing to wear.
Wednesday: Spelling test and hand in homework.
Thursday: Today we play the ukelele. New homework goes out today.
Friday: Today is PE with Mr. Ball, so remember your kit! Dance this half term!